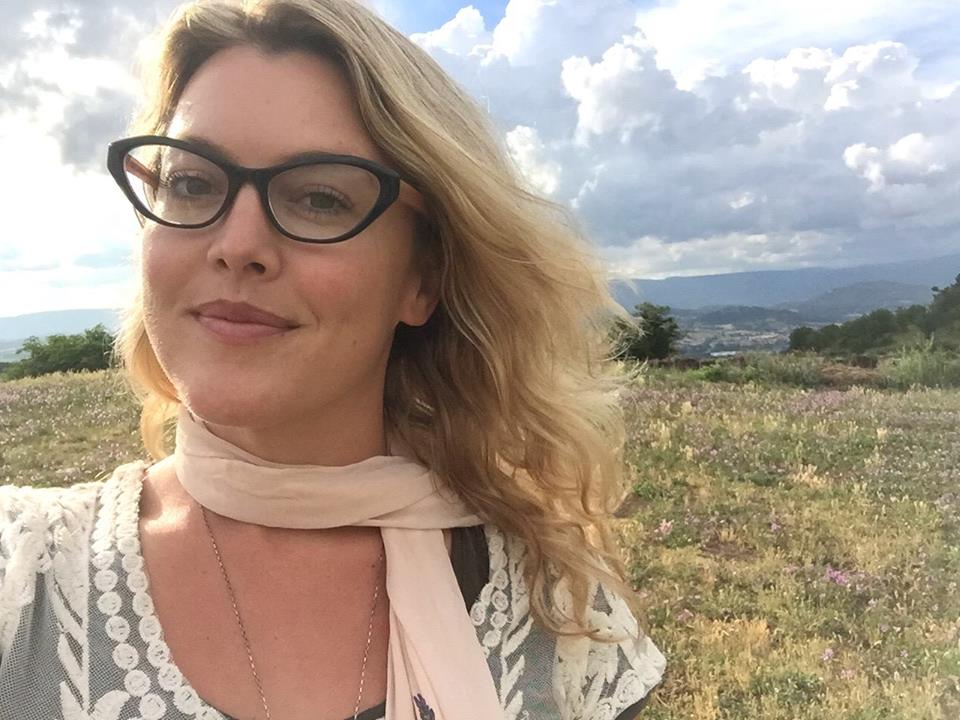 Reconnect with the divine within to reveal your natural radiance
I believe bodywork is a vital component of self-care, reminding us of our innate ability to restore balance and harmony, beginning from within. Bodywork is a wonderful tool to not only unwind patterns of physical pain and tension, but to help us connect to our own energy and align with our divine essence. I believe in the power of receptivity and "doing nothing," and know that deep relaxation is necessary for optimal functioning. It is also of utmost importance to me that we are grounded and embodied, so we can be fully present in our lives.
I provide sessions designed for each person's needs, combining techniques to bring movement to stagnation on all levels, allowing space for new energy to come through, and offering more clarity, softness, and freedom in the client's experience. I believe healing comes through the acceptance and integration of all aspects of ourselves. When we move through the world aware of our wholeness, we impart true love and compassion in all we do.
I began my training in the healing arts in 2004, and completed 500 hours of training in the Holistic Healing Arts at the Ojai School of Massage. I am state certified through the California Massage Therapy Council, ID number 73997, as well as licensed in the City of Ojai and insured by ABMP. I have also been certified in Hot Jade Stone Therapy, Craniosacral Therapy Levels 1 & 2, & attuned as a Reiki Master. I consider myself a lifelong student of body, soul, and mystery.
I am also a self-taught tarot reader, writer, and creator. I have developed my natural psychic abilities through over 15 years of hands on experience and inner work, and continue to commit to my education in this arena. I am currently in an in-depth psychic training and I also participate in personal study focusing on soul work from a depth perspective. I work with my healing team (highest self and high vibrational guides) and am devoted to facilitating deep healing on the individual and collective level through full embodiment of spirit. Coming home to ourselves and finding our place of belonging in our own bodies is a gift, and I am so grateful for the chance to do what I love and expand continually. I want each person to know what it feels like to touch their own inexhaustible spark within, and to be able to exist in the beautiful expression of their truest selves. If you are interested in my intuitive readings and creative spark nurturing, check out my other website The Golden Thread (you will find the link in the main menu.)